12 Jul 2022by Charlotte Cullinan
Tailor-made and yachting specialist Pelorus has launched a portfolio of carbon removal projects, which customers can buy credits in.
---

Charlotte Cullinan
Content writer
---

Charlotte Cullinan
Content writer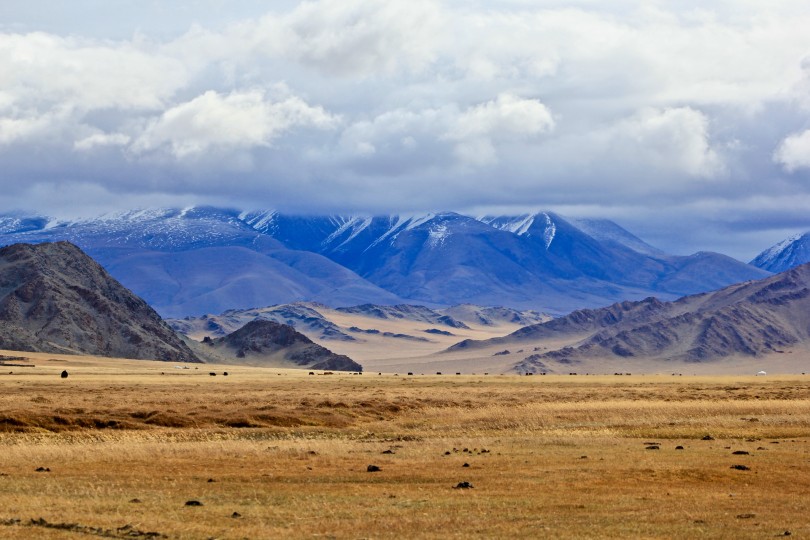 The Climate Investment Fund will support a project that helps restore degraded grasslands in rural Mongolia (Credit: Bolatbek Gabiden/Unsplash)
The Climate Investment Fund includes nature and technology-based solutions which focus on removing carbon from the atmosphere. 
The initiative is part of the Pelorus Foundation, which was created in 2020 to support and promote organisations and individuals working on conservation and environmental protection. 
Pelorus has partnered with carbon accounting firm Greenly, allowing the specialist's travel designers to calculate the emissions generated by a trip. They can then offer clients practical advice on how to reduce emissions and explain that they can purchase credits in the Climate Investment Fund.
Pelorus co-founder Geordie Mackay Lewis said the nature-based solutions the supplier is supporting "place the local population at the heart of projects." 
He continued: "While we recognise our Climate Investment Fund will not end climate change, it is a measure we take to reduce our impact on the environment, and ensure travel is a force of good."
The carbon removal projects include technology and blue carbon specialist Running Tide, which grows biomass and sinks it in the ocean. 
The Halo Verde initiative works with Timorese farmers on agroforestry, land restoration, and sustainable agricultural practices, while in Mongolia, Pelorus is supporting the Pastures, Conservation, Climate Action project. It helps to develop and implement new approaches to restore degraded grasslands. 
Pelorus has also appointed charity fundraising and marketing specialist Justine Williams as the head of the Pelorus Foundation. 
Williams said: "Working together with our supporters and project partners, I look forward to helping build the Foundation and raising essential funds to support impactful projects. Our bigger picture goal? Helping to create a more sustainable world for people and wildlife, whilst conserving and protecting our planet for generations to come."

Next Article

The Relais Cooden Beach set for "fun and stylish" renovation